Greatest Hits on Earth with Sue Myers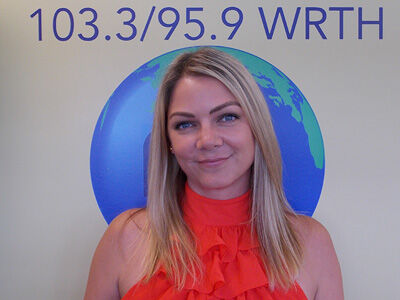 Join Sue Myers for the greatest hits on Earth at night! Keeping your nights rocking with the greatest hits!
Sponsored By:
---
Sue Myers rounds out the day and settles in with you evenings from 7-midnight here on Earth. FM! Sue has many years of radio experience and has been a morning show wife (co-host) to both Bill Love AND Craig Debolt here in the Upstate! It is for that very reason that Sue feels like evenings are the safest place for her- where Bill an Craig can't interrupt her, haha! (No but for real.) A true music fan, Sue will have anecdotes about the artists we play and recap the world's blunders nightly, Monday through Thursday!