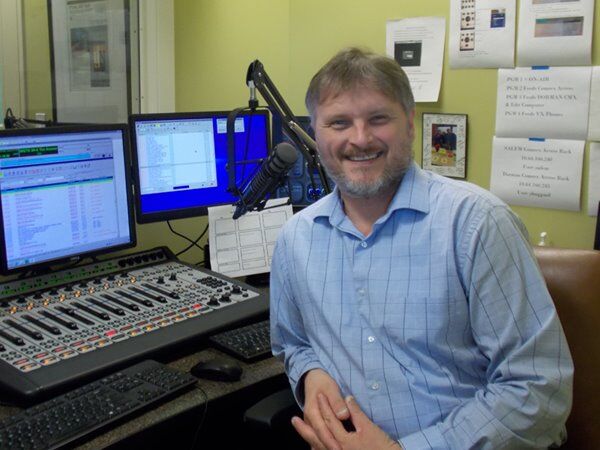 Join Tommy Kaye as he brings the greatest hits for you during the early morning hours!
After several years of being behind the scenes for Earth-Fm's very own Gary Bryan, heard Saturday Nights on REWIND, Tommy is final on the mic spinning the hits. Enjoy fun stories from all over the Earth, Polls on the silliest things, and general nonsense to make 3rd shift a little more fun!
Join Tommy Kaye every weekday from Midnight to 5a! The text line is open... 844-Earth-FM
Sponsored By:
---
Join Tommy Kaye from Midnight to 5 AM as he brings the Greatest Hits on Earth just for you! Keep the Night Shift rocking at Earth FM!