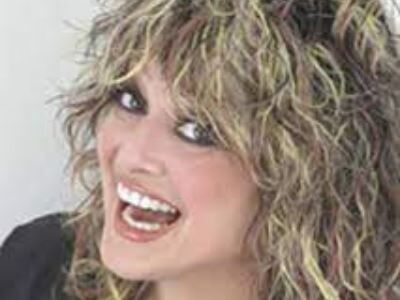 Absolutely 80s is presented by Nina Blackwood, a music journalist and one of the original MTV VJs. Absolutely 80s plays a variety of 80s music, with updates on some of the various artists. There are also interviews and a Top 5 countdown in middle of the program.
Whether you're all '80s all the time or claiming the '80s as your favorite genre, you have to tune into Nina Blackwood's Absolutely '80s.
Show Links:
---
Nina Blackwood became an original MTV VJ in 1981 until 1986 and no one knows 80's music better!
Nina Blackwood helped set the musical tastes and trends that are being celebrated today, and she continues to highlight the era that changed music forever.