An Intimate Evening with David Foster: Hitman Tour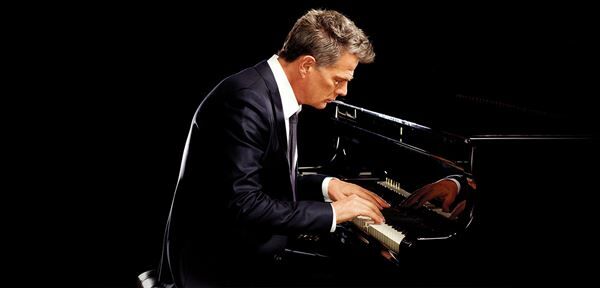 7:30 PM on Monday, December 20
Few individuals can claim to have fingerprints on more major moments in all of popular music than David Foster...
One of the most illustrious composers of our time, David Foster created hit songs and award-winning gold and platinum albums for a diverse array of artists, including Barbra Streisand, Celine Dion, Whitney Houston, Michael Jackson, and Madonna. He has escorted singers who have straddled both pop and classical styles like Andrea Bocelli and Josh Groban into the mainstream. He has created culture-defining soundtracks for blockbuster films like The Bodyguard, Urban Cowboy, and St. Elmo's Fire; and crafted timeless holiday classics.
Don't miss the artist with perfect pitch who has 16 Grammy® Awards, an Emmy Award, and a Golden Globe!!
An Intimate Evening with David Foster
Monday December 20th
Peace Center
Location:
Peace Center
300 South Main Street
Greenville, SC 29601
Google Map
864-467-3030