Project Veritas Wins Court Case on Secret Recordings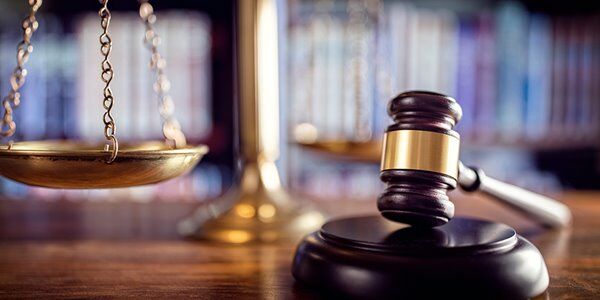 In a big win for James O'Keefe's Project Veritas, a federal judge ruled Monday that Americans have a right to secretly record their public officials, including police, when they are engaged in their government duties.
The Washington Times reports U.S. District Chief Judge Patti B. Saris said a Massachusetts law banning secret recordings violates the First Amendment.
She ruled in favor of two plaintiffs, one of which regularly livestreamed video of police officers performing their duties, and the other Project Veritas, which is well known for catching public policy figures saying questionable things.
O'Keefe called the ruling groundbreaking and said it will "keep citizen journalism alive in all fifty states."
Corrie O'Connor