Lunch with who? Maybe you!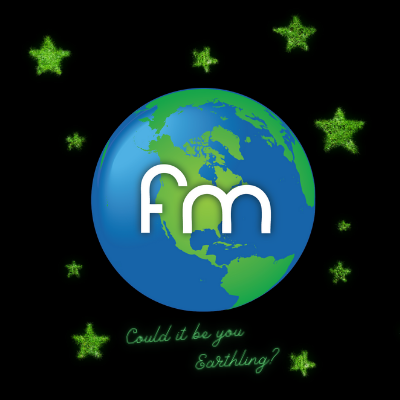 You think the lunch-time "Ambassador" has it easy? Think you can do better?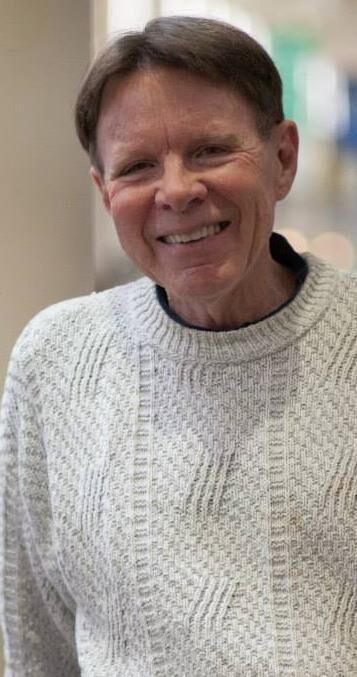 Want a shot to create your very own Lunch hour?
Lee is giving up his Wednesday lunch spot for YOU. He's going to make you work for it though...
If you had an hour of airtime at lunch and the freedom to play whatEVER you wanted, what would you play?
Tell us: What theme you would highlight? What band(s)? Have a particular playlist you would feature?
Fill out the form below and let us know... Lunch with WHO? Could be Y-O-U!
*Winners will help the Promotions Department with social media images promoting your lunch hour