Enter to win One Vision of Queen tickets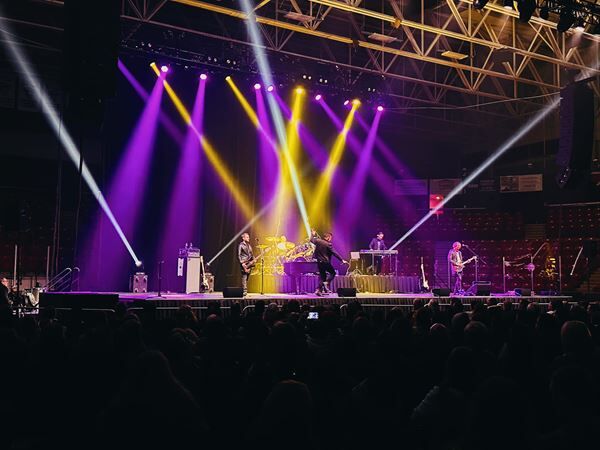 7:30 - 10:00 PM on Saturday, May 20
Friday, May 20th, 2023
Doors: 6:30pm, Show: 7:30pm
Martel is the ideal match for One Vision Of Queen, an explosive, attention-commanding tribute where some of the most iconic rock anthems of all time collide with a theatrical performance style and eye-popping production. At its core, the riveting show focuses on the extremely diverse body of the band's greatest hits, from the grandiose "Bohemian Rhapsody" to the adrenaline-pumping "We Will Rock You," the euphoric "We Are The Champions," the funky "Another One Bites The Dust," the stadium-shaking David Bowie collaboration "Under Pressure," the soulful "Somebody To Love" and the swinging "Crazy Little Thing Called Love" (to name but a few from the steroid-stacked set list).
Experience the revolutionary music of the iconic Queen live in concert. The music of Queen has touched the hearts of millions of fans across the world, and now the stunning voice of Freddie Mercury impersonator, Marc Martel, continues the legacy of the band!
Enter below for your chance to win tickets.
Location:
Harrah's Cherokee Event Center
777 Casino Drive
Cherokee, SC 28719
Google Map
(828) 497-7777