Thought of the Day from Tommy Kaye: Vote for Your Rock and Roll Hall of Fame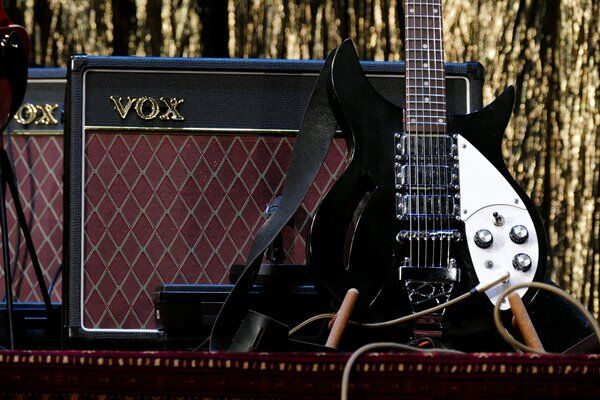 Hello from the Earth After Dark Blogosphere,
As the holiday frenzy is building steam, I am sure I will be writing several more times about costumes, candy, turkey's, candles, and other domestic craziness. So to mix things up a bit, I want to venture down the musical highway toward what some artists see as a crowning achievement in the world of Rock and Roll. I am talking about The Rock and Roll Hall Of Fame! The Class of 2020 Nominees were recently announced and Earth-FM was well represented. Okay, so maybe we are riding their coattails and not the other way around, but many artists we play are getting a chance at rock and roll greatness. The best part is that we, the lovers of the music, can vote for our favorite. So who would you vote for?
Pat Benatar
Dave Mathews Band
Depeche Mode
The Doobie Bros (Hard to believe they aren't already in)
Whitney Houston
Rufus ft. Chaka Khan (This is the 3rd nom., will it be the charmed one?)
Todd Rundgren
Soundgarden
T. Rex
Thin Lizzy
And a couple not so Earth-FM bound artists
Judas Priest
Kraftwerk
MC5
Nine Inch Nails (Craig might play these guys 😉)
The Notorious B.I.G
So, get on out there and let's make sure our Earth FM favorites get the votes. It won't stop us from spinning their hits, but it would make it more fun to call them Hall Of Fame winners! As I always say, vote now and vote often!
Till next time Earthlings