Thought of the Day from Tommy Kaye: Thank You Veterans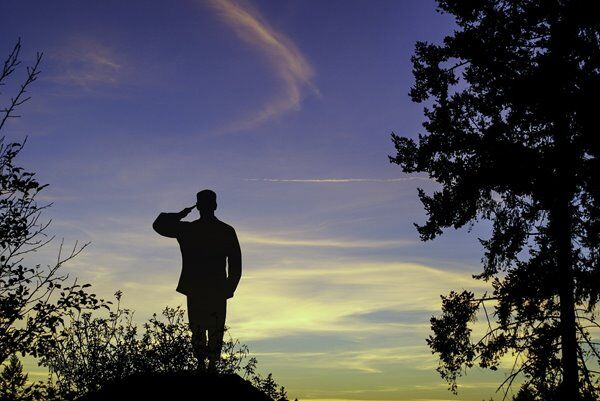 Greetings from high atop the After Dark sign at Earth-FM
This blog is going to be simple.
Thank You to ALL who have served America in its Armed Forces.
Did you know that it was originally called Armistice Day to celebrate the end of WW1? It's true. Check out this great link from the DOD with some other misconceptions about Veterans Day.
When was the last time you talked to a Vet? I mean really talked! Ask them how they are and stop to let them talk. Let them tell you a story, especially our WW2, Korea, and Vietnam Vets. These warriors are growing fewer in numbers and beyond that, they just deserve our love and appreciation. They have stories that can never be told the same once they are gone. We owe it to them, our children, and our country to keep the legacy going and make sure these veterans' accounts are perpetuated for generations to come. This is living history! You really can't get any better than that!
So, whether you hang out with family member, go visit a veteran at a home or club, or even just see one over the course of your daily life, at least say, "Thank you."
I love and miss Tillman Halm (Army), Donald and Marilyn Holbert (Marines). Thank You Dad, DJ, Pat and Misty, and all who have served!
Happy Veterans Day Earthlings!