Thought of the Day from Tommy Kaye: Flavors of Pie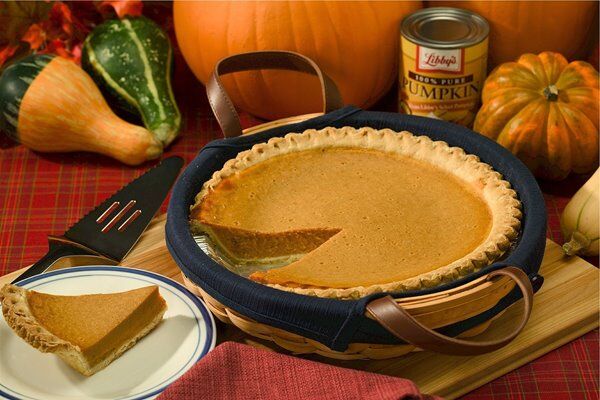 To All Our Earthlings,
I want to start off by saying thank you to all the Earthlings for listening and participating in what we work so hard to bring you each day, or in my case, night. Speaking of participating, we talked the other night about pies. Yes, I am talking pies, like the favored dessert of farmers and sneaky kids: apple, cherry, blueberry, key lime, pumpkin, Boston cream, mousse, meringue, mincemeat, there are soooooo many selections. It's almost impossible to say what my favorite is. I did say almost.
When I asked what your favorite pie flavor is, I was thinking about Thanksgiving being just a matter of days away. Of course, pumpkin pie was at the top of my list. It is America's favorite on the day of thanks. Apple is a solid second, though. However, with apple pie come several variations like Dutch apple, apple crumble, traditional apple, but one I didn't see coming was key lime pie. Isn't that more of a summer favorite?
If there is one thing I can count on by you Earthlings, it's to keep me on my toes and expecting the unexpected. I really enjoy our conversations each night! So, let me just say THANK YOU! Just for fun, here is a link to Country Living's 65+ Pies you've been waiting for this Thanksgiving (yes, 65!). Enjoy!!!!
Enjoy your slice cherry or apple or pumpkin goodness, turn up the radio, and let's rock the greatest hits on Earth together!