Thought of the Day from Tommy Kaye: Finding the Right Halloween Costume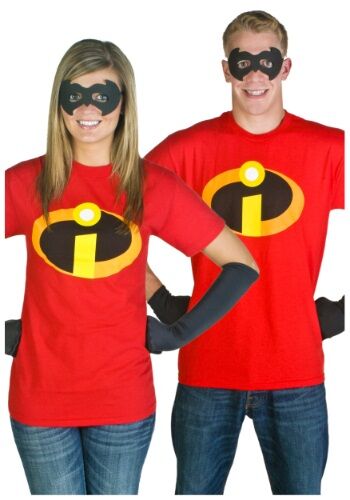 Hello and how are you, my Earthlings?! We are firmly planted in October, with Halloween just a matter of days away. If you haven't already, you may be running out of time to pick up your costume, unless you're like me and aren't set on a costume. We were planning family costume around little Tommy being Superman. His mom wants to be Wonder Woman, but I am just not sure which superhero to be. I recently searching online for some inspiration and found this link to 7 News article on most searched costumes. Since Spiderman ranked highly for searched costumes, I may be in luck. Good ol' Spidey is Little Tommy's next favorite super hero.
What are your plans? Do you buy a complete costume? Or do you go old school with homemade? As a kid I was once a table complete with cups, plates, utensils, and a hat that made my head look like a turkey. It was fun but hard to get up onto narrow porches for those childhood riches, Halloween candy!!! Text me your costumes, pictures and all, and I will share them on air! (844)327-8436 is the Earth-Fm Textline!
Whatever you do on All Hallows Eve, be safe, make sure the kiddos have a light and are in your sights, and have fun!! Oh, and don't forget to take the Greatest Hits On Earth while you Trick or Treat!
Till next time on Earth After Dark!