Thought of the Day from Tommy Kaye: Dealing with Black Friday Deals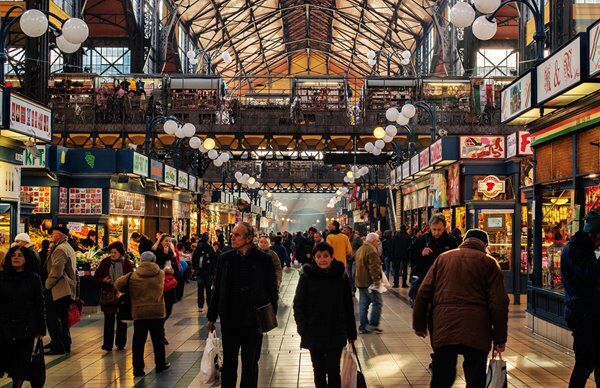 Happy Fall Earthlings,
With fall comes Thanksgiving, and with Thanksgiving comes Black Friday sales. Now several years ago stores started opening earlier and earlier to the point where the only time earlier to open was Thanksgiving Day itself. So, they took the plunge, offered their employees some overtime and 'Poof,' we started leaving the house before the turkey got cold to save $100 on the latest flat screen TV.
Black Friday shopping has never been something I was into. I just don't care to fight the crowds, and the pictures and videos of the hordes of people trampling each other ripping sweaters in half didn't help. Friends of mine have saved big bucks on big purchases, though. That brings up a whole different question of is it right to buy for yourself when you should be buying for others, but I digress. So, if you are a Black Friday shopper, here is a list of stores that will be open and times they open (also lists stores that won't open) on Thanksgiving for your Black Friday frenzying! If you must go, remember that the people working at the store gave up their time with family, friends, and Hawaiian Bread dinner rolls so that you (and 500 other people) could try to get the only X-Box available for 50% in the Upstate. Don't leave valuables in view in your car, and above all, be safe!!!
Talk to you later Earthlings.