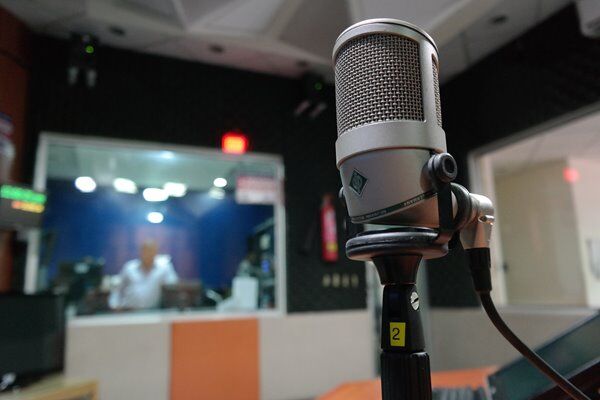 I asked Earth FM listeners for some blogging subjects and received many creative ideas. Numerous people mentioned that I should write about some personal experiences, and others said I should tell about my career. So, here goes.
Without realizing at the time, it all started being a jokester in school. My Geometry teacher, Mrs. Mills, said to me, "You can't make a living, being a class clown." As it turned out, you can.
I will never forget my first time on the air, being scared to death. It was at WEAB in Greer, South Carolina. Keith Johnson was showing me the setup. ABC top of the hour news ended, and I started a record. When the song ended, I said, "That was Conway Twitty." That's it, no call letter mentions, no time, no weather. I just spoke those words and hit the commercials.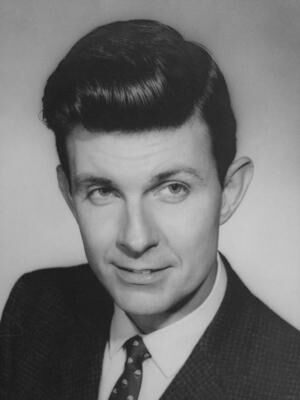 To me, the most exciting time was going to work and doing overnights at WFBC in Greenville. At that time they had an AM, FM and TV station. Channel 4 was WFBC TV. I had watched and listened to some of these guys for years, and now I was on the team. It was a thrill to meet Monty DuPuy. Monty hosted a daily kid's show and evening weather on TV and had the top rated morning show on radio. He wasn't merely a local celebrity, he was maybe the greatest talent that I've ever known. I wouldn't have been more excited if I had met a movie star. In the hallway was a line of portraits of the air talent. There were portraits of Monty, Stowe Hoyle, Dave Partridge, Ken Rogers, Jim Phillips and others. Then there was me. What a THRILL!
After all these years, I still wake up excited and a little nervous. Jim Burnside, another of the WFBC legends, told me that, "Radio is a big hungry monster. No matter how much you feed it, the monster is always hungry." It is true. It doesn't matter that you had a great idea or bit. It wants more. Still, I wake up every morning excited to go on the air and make something special happen.
You don't know how much I appreciate you allowing me to be the oldest class clown.