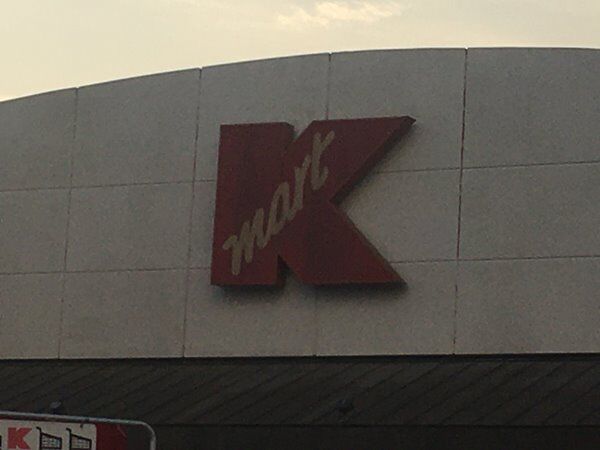 ATTENTION Kmart shoppers!
Another icon is fading away from our shopping landscape. As the popularity and convenience of online shopping continues to grow, our old friend, the 'big box store,' is fading away. It's happening more and more as the great classic stores we grew up with are losing their main draw, the physical in-store shopper. Recently, Sears closed at Westgate Mall, now; my favorite discount store loses another location. Kmart is closing their Church Street Extension store, near the hospital in Greenville. Stopping short of turning this into a free ad, everything in their store is priced to go right now. An employee responded to my question, "Are You Closing?" with "Yes, that's why it says EVERYTHING must Go!" She was funny about it. "We don't know when the last day will be. We just keep showing up until it's gone or we're closed."
The blue light is on Earthlings.