The 2019 Spartanburg International Festival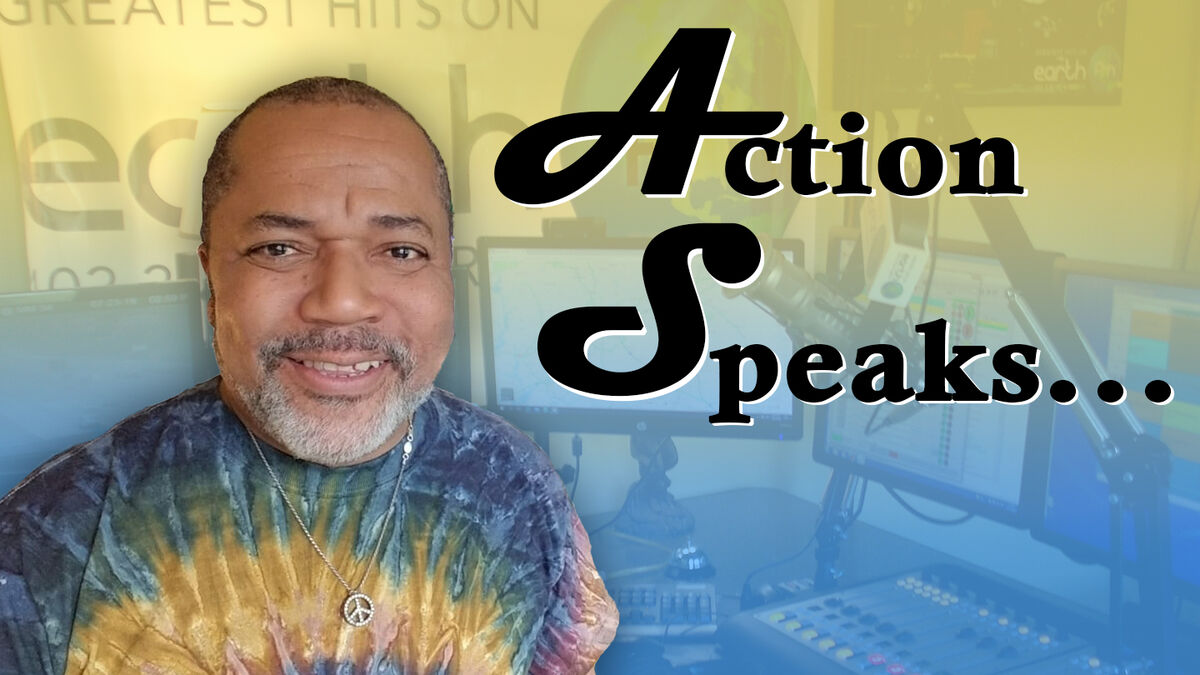 On Saturday, October 5th, Spartanburg celebrated its diverse community with its 39th Annual International Festival at Barnet Park. The festival this year featured 70 nations, all represented by Spartanburg residents. They all displayed their country's culture through entertainment and food.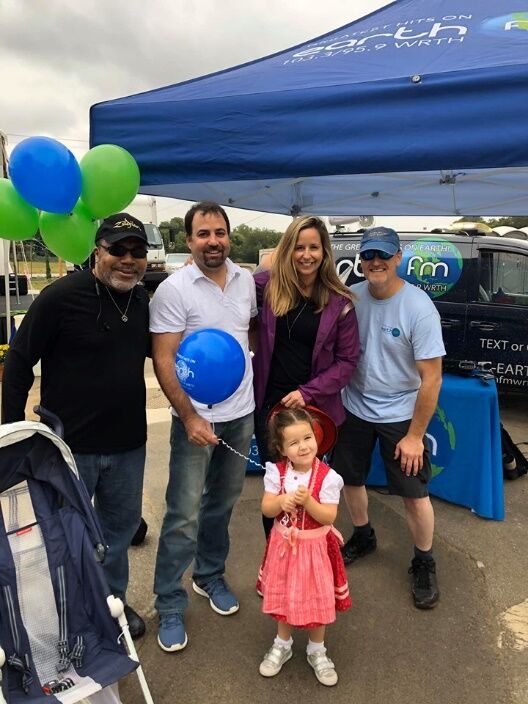 It was awesome to be a part of this year's celebration, as Earth-FM played a major role in the festival hosting the Earth-FM "Global Review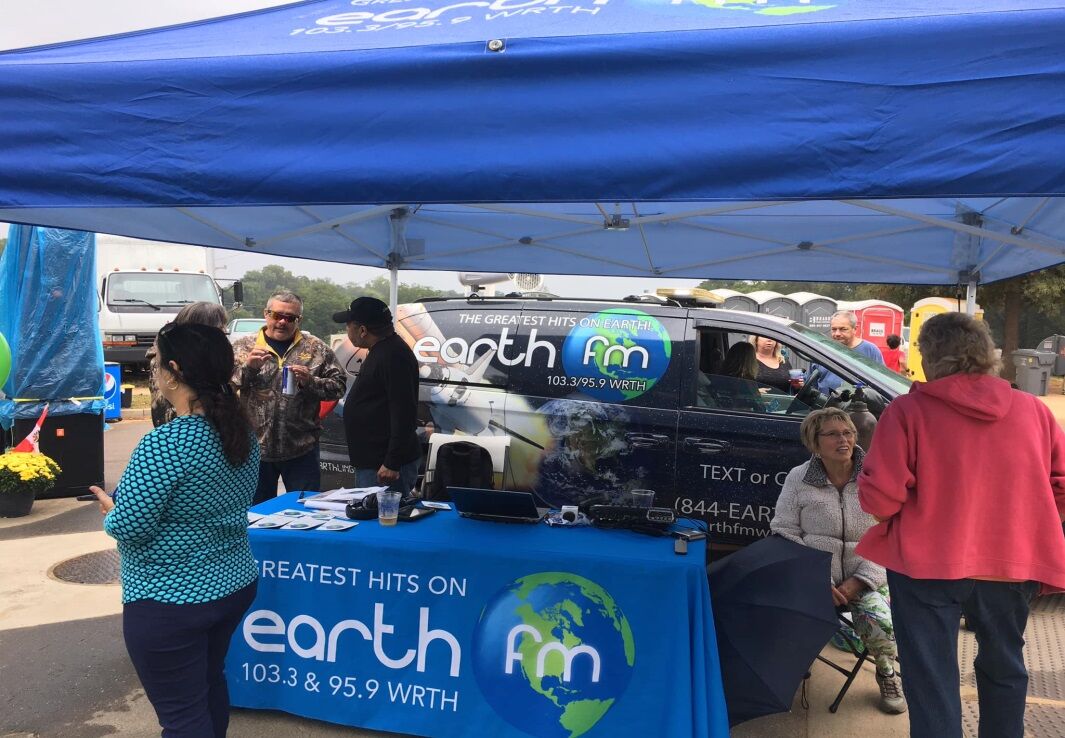 Stage." Craig Debolt and I had a blast broadcasting live, hosting the stage, and experiencing the many different nations represented at this year's festival. This year the festival honored Puerto Rico.
The highlights of the Festival were the three festival stages: the Boulevard of Foods, which featured flavors from around the world, the Avenue of Nations that featured many diverse exhibits, and the International Trade Zone, where you were able to buy handcrafted items from around the world. At the International Kids Zone, kids were able to make free crafts while learning about the world. Plus, the Global Sports Zone and the Parade of Nations.
As always, the highlight was meeting the Earthlings, old and new! The Earth-FM listeners are proving to be a loyal bunch that you just don't find anywhere. So many Earthlings were so helpful and ready to step up and help Craig and I by bringing us food and beverages. They made sure we were taking care of. Plus, it was wonderful to see that the clouds and drizzle of rain didn't keep many at home. The crowd for the festival was truly a large turnout.
It was great to see everyone from all walks of life and all the different nationalities come together and celebrate the different cultures that make Spartanburg what it is; a wonderful place to visit and live, a "Hub City."