Soulful Times at Fall For Greenville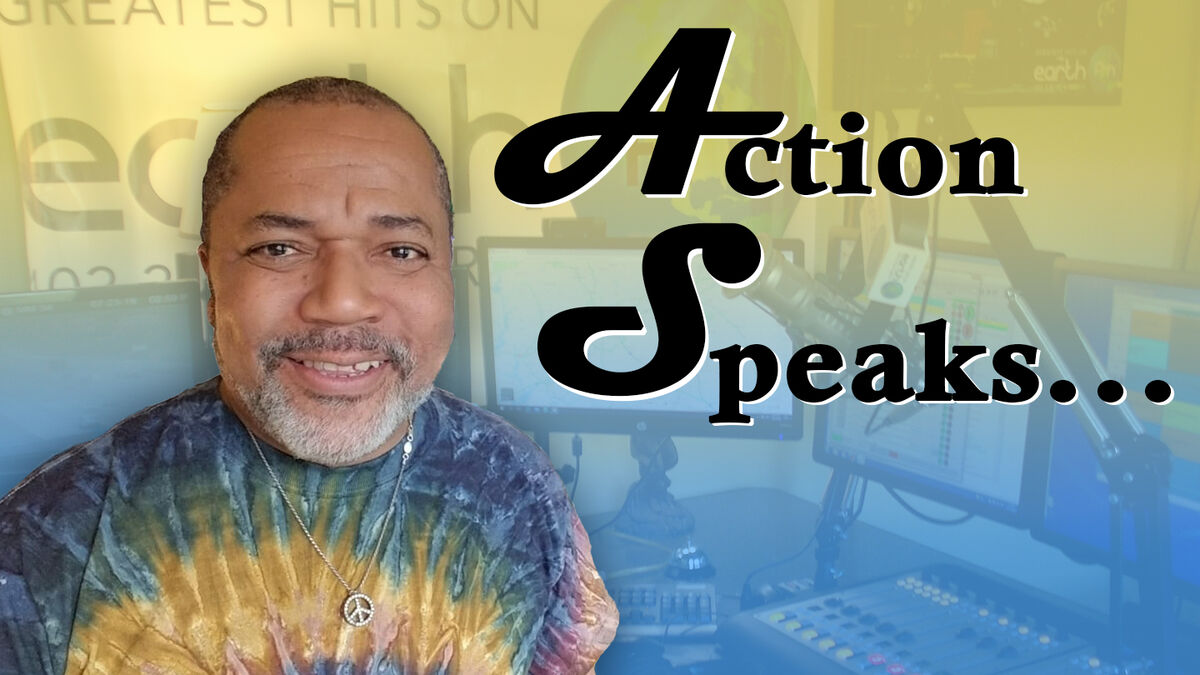 Greenville, SC – Fall For Greenville, Greenville's biggest street festival, took place this past weekend. It's always been one of my favorite events of the year, and it's always a bonus that I get to emcee the various stages throughout the weekend. This year was a little different; I wasn't as involved this year unlike previous ones. I thought this would be the first year in many years that I wouldn't be involved at all, but I got a got call from a good friend who asked if I would introduce them on stage. Of course, I was happy to do so and honored that they wanted me to present them.
On Sunday evening I introduced my dear friend Jamie Wright. She's an extraordinary singer that performs regularly across the upstate. In the summer of 2018, Jamie recorded a CD in honor of the Queen of Soul, Aretha Franklin, featuring her rendition of some of Aretha's greatest hits. Before the CD was completed, the Queen of Soul passed away in September of the same year. During this time, Jamie decided to not only finish the CD but to develop a full stage performance as a tribute to Aretha Franklin. In 2019, she worked hard with her friend and business partner/drummer, Tez Sherard, to build the show and pick the right musicians. The performance features 13 musicians that includes a horn section and backup singers.
Jamie has been performing the tribute show across the Upstate and was asked to perform show as the closing performance to this year's Fall For Greenville. It is a spectacular performance, and you should try to see it whenever possible soon. I guarantee you won't be disappointed.
Overall, the festival was a huge success despite the drizzle of rain on Sunday. Many of the Upstate's restaurants were well represented with different types of food for people to sample. Plus, the different musicians and bands that performed on the various stages were top notched and most were from right here. It has made Fall For Greenville one the biggest festivals in the country.