Man Who Cooks: Brussels Sprouts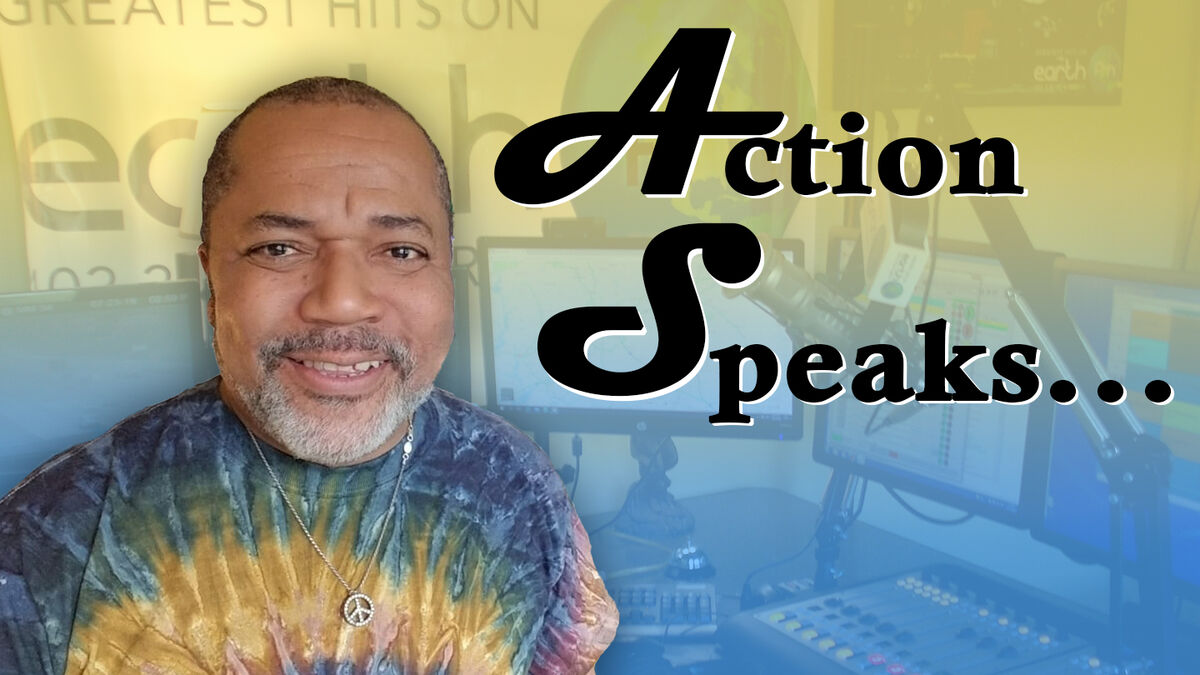 During my cooking adventures, I'm always willing to try something new. A while ago, while cooking dinner, I discovered a new vegetable that I could grill: Brussels sprouts. Although I love cabbage, I've never been a fan of Brussels sprouts. While boiling them I thought, "What would they taste like grilled?" The next opportunity I had, I bought frozen Brussels sprouts, thawed them and grilled them. They were not good but were too mushy. The next opportunity, I bought fresh Brussels sprouts and grilled them; they were perfect, crunchy with a smoky flavor!
I've only started eating Brussels sprouts within the last three to four years. Once I discovered how they tasted grilled, they became one of favorites behind collard greens. Plus, Brussels sprouts are one of the healthiest vegetables you can eat. Among all types of cancer, prevention of the following cancer types is most closely associated with intake of Brussels sprouts: bladder cancer, breast cancer, colon cancer, lung cancer, prostate cancer, and ovarian cancer. They are high in fiber, vitamins, minerals and antioxidants, making them a nutritious addition to your diet. They may also come with added health benefits, including decrease inflammation and improve blood sugar control. Brussels sprouts are also high in calcium, potassium and have zero saturated fat.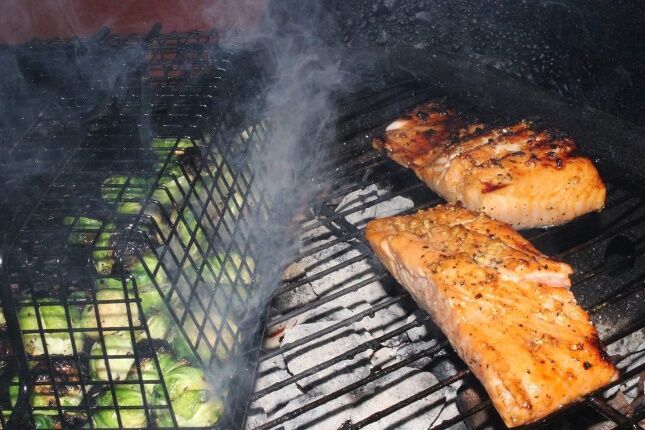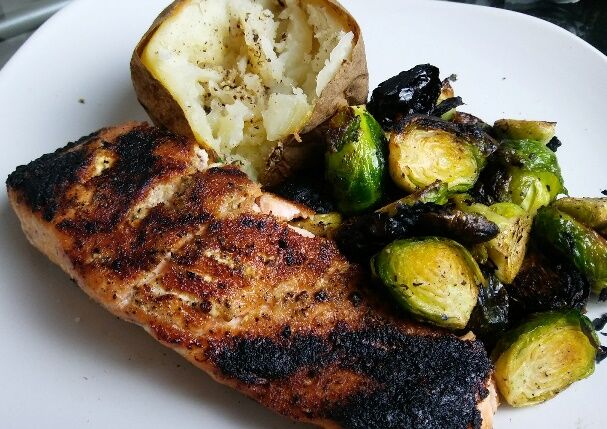 My preferred way of eating them, as I mentioned earlier, is grilled. I cut them in half, long ways. I then pour a mixture of melted butter and chopped garlic over them and then sprinkle with salt and pepper to taste. Then, I use a grill basket and grilled until they have charred edges. Now, one of my hated vegetables is now one of my favorites. And with the many health benefits, it's one vegetable that should be a regular part of your diet.