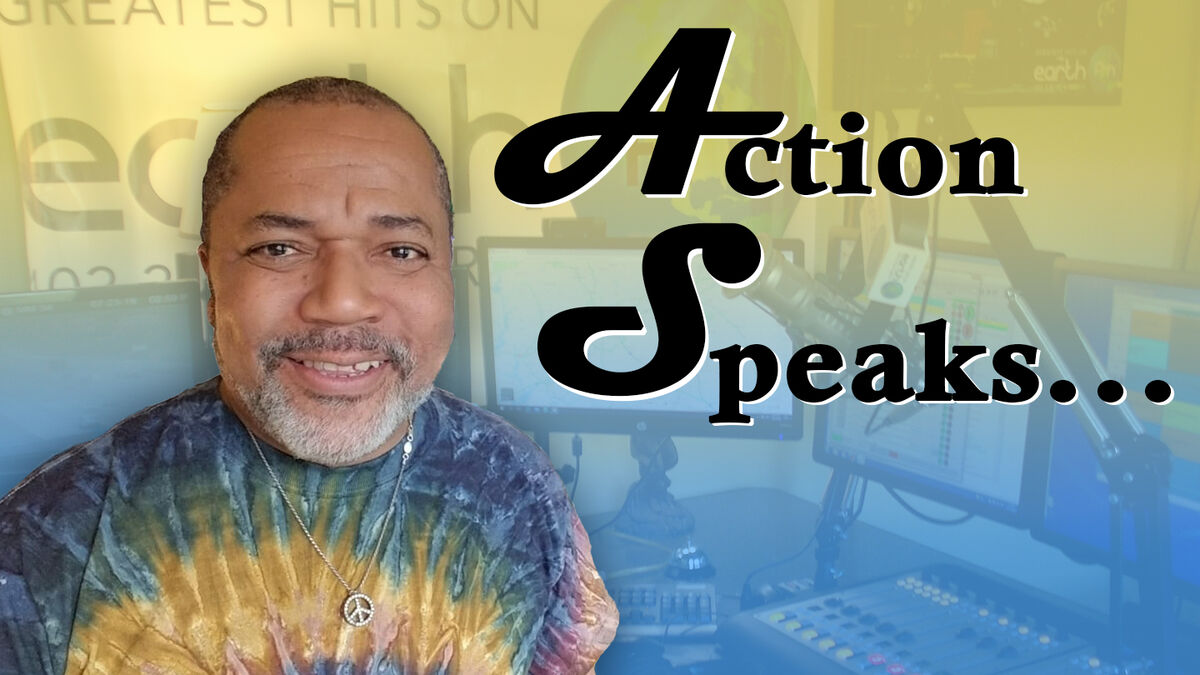 When I was a small child, I spent my days with my grandparents while my mother worked. My grandmother would cook dinner daily and I would be by her side. I remember vividly one day while she was cooking, and I was standing next to her. I couldn't even see the top of the stove. She looked down at me and said; "When you get grown, you need to learn to cook for yourself." Of course, over the years I forgot about that conversation, until one day in 1991 or 92 I found myself separated from my wife and living in my own apartment, cooking from can goods.
Back in the day, cooking was considered a chore, a necessity that wasn't to be enjoyed. It was considered a special occasion to go to a restaurant and have a meal. Today, food has become so much a part of our social scene. The kitchen is now the focal point when it comes to entertaining at home. Outdoor kitchens are now much a part of the backyard than ever before. Today, we call someone who is into food, a "foodie." Food has become more of a pleasure than just a necessity.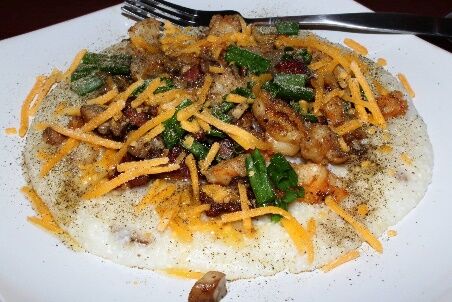 In the mid 90's, I really began to take an interest in learning how to cook certain dishes. Then came the Food Network, and the next thing I know, I'm watching cooking shows like Rachel Ray, Emeril Lagasse, Paula Deen and Bobby Flay. I tried to learn whatever I could that would help me be a better cook in the kitchen.
I can't afford to eat out much. It's much cheaper to cook at home. I knew if I was going to cook at home, I needed to enjoy doing it; that was the only way it was going to happen. One thing that would help me enjoy cooking was to cook the things I enjoy eating the most, like seafood, steak, barbecue, or soul food. So, I set out to do just that, cook the things that I would eat, if I was to go out. The more I cooked the better I got at it.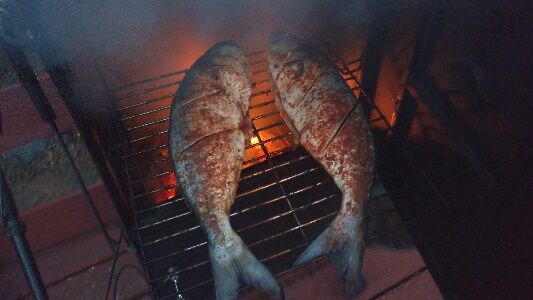 I've come a long way with my cooking skills. I love to grill and barbecue, smoking meats and fish and seafood. I've learned that you can grill just about anything. I started posting my finished dishes on Facebook, and I started getting mostly positive feedback. Many of my Facebook friends suggest I open a restaurant because I photos looks so delicious. Let me tell you, not only does it look delicious, it is delicious.
That advice my grandmother gave me those many years ago proved to be the best advice she ever told. I believe every man should learn to cook for himself, whether if he's married or not. Nothing impresses a woman more than a man that knows his way around the kitchen. Take it from a "Man Who Cooks".