Look Out…..There's a Windy City Guy in The Upstate
On August 1st I officially accepted the position to be the General Manager at Salem Media in Greenville. We own and operate three popular FM radio stations in the Greenville-Spartanburg-Anderson region. Outside of a trip to Kiawah 22 years ago, I had never been to this area, and yet on August 5th, here I was, ready to start my next chapter in the Upstate. While I've loved my time here so far, I've noticed somethings you do differently here. So, here are five things I've found interesting so far about Upstate SC…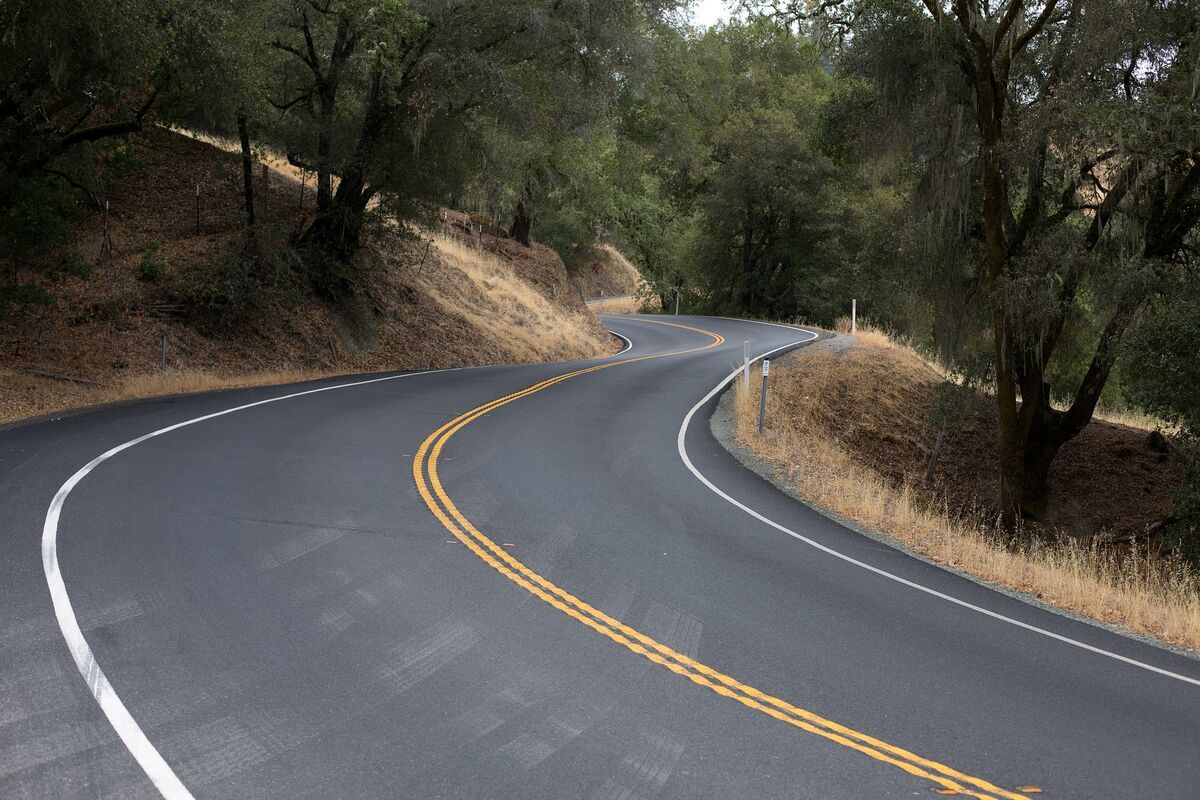 There are No Straight Roads. Starting with my 10 hour drive from Chicago, the closer I got to South Carolina, the curvier the Interstates got. As I drive around, I'm never quite sure what direction I'm going. No worry folks, I'm getting used to it. Thank goodness for MapQuest.
Most Folks are From Somewhere Else. The population boom over the last several years has attracted people from all over the country, and all over the world, to this area. I've quickly discovered that many of those people have chosen to move here for the lifestyle and optimism, and I can see why.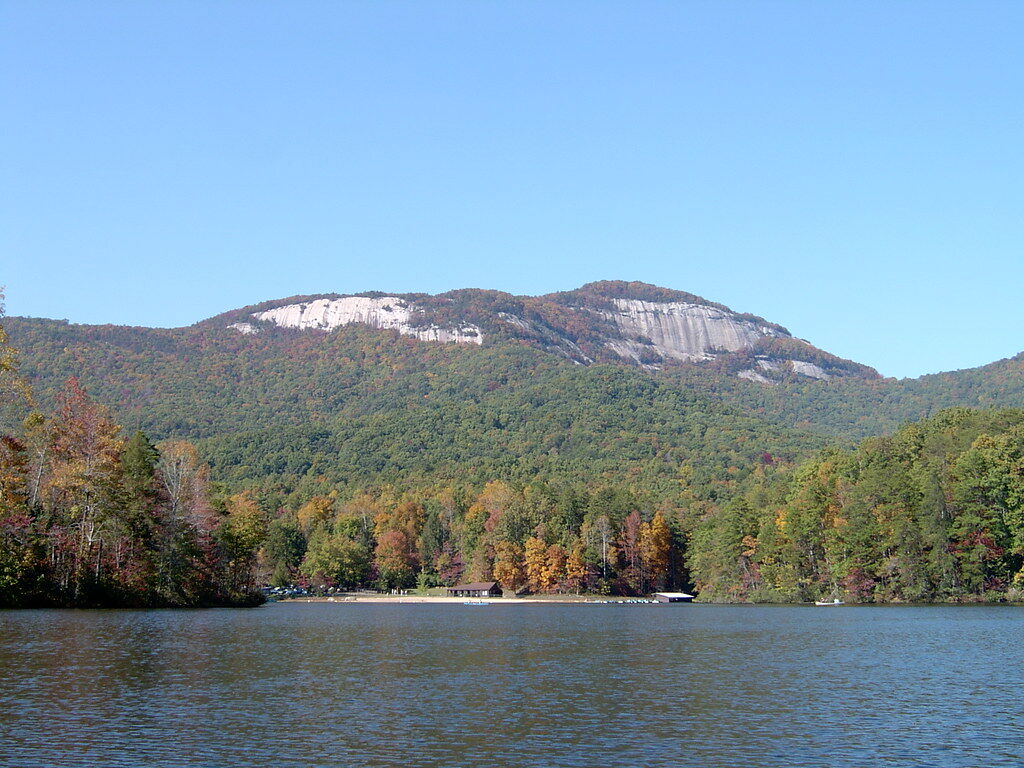 The Mountains. Having lived in Colorado for five years, I came to appreciate living close to mountains. The mountains in the Upstate and the beautiful, well-organized hiking trails are all a stone's throw away. I use the same All Trails app for hiking here as I did in Colorado, and I've developed a long list of places to hike in this area. I've been on four so far.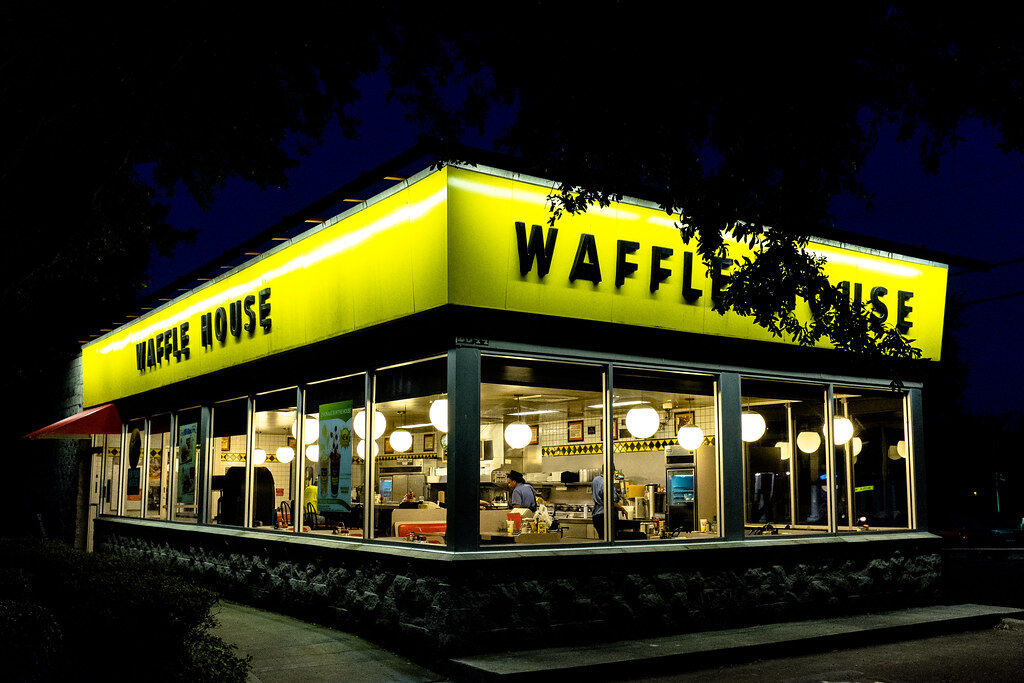 Waffle House. I could be wrong, but there seems to be more Waffle House restaurants than McDonalds up here. No disrespect to waffles, I enjoy them as much as the next guy, but I'm just not sure a place dedicated to waffles with this many locations would make it outside of the South. However, my local folks here at Salem tell me that the Waffle House is a true southern tradition. I'm cool with that!
The Manufacturing Plants. Wow, they're impressive. The first weekend I was here, I drove by BMW, Michelin and Lockheed Martin. What an amazing testament these plants are to this area and the vision many folks had years ago! To successfully transition this region from the textile mills to major, high tech manufacturing is quite astounding. The future is nothing but bright up here!
GSP. OK I'm adding a sixth point. I just gotta say what a charming and easy to navigate airport we have up here. They even have their own crafted beer, Flight Line. Try it, you'll like it!
In the month and half I've been here the people couldn't be more friendly and welcoming. I'm excited to continue my exploration. Be proud Upstate!