Join the Walk to End Alzheimer's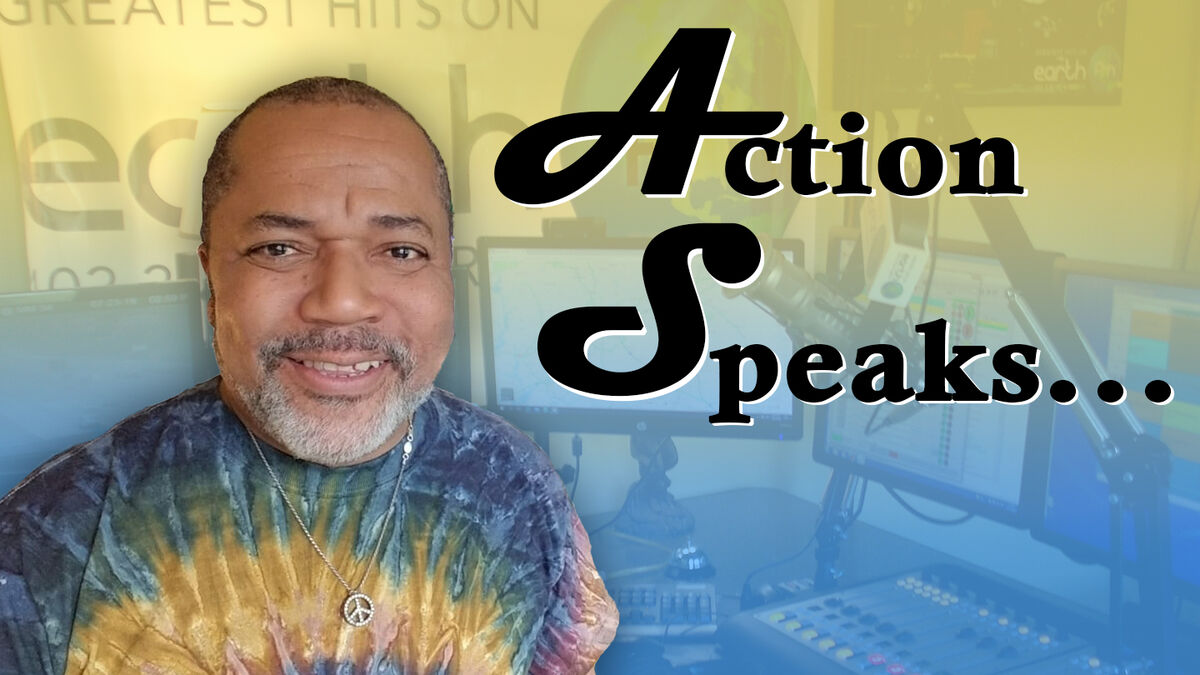 Coming up on Saturday, October 19, 2019, I'm hosting the annual Spartanburg Walk to End Alzheimer's. This will be the 4th year that I've co-hosted this event. In 2001, I lost my grandmother to Alzheimer's, so this organization and event is very near and dear to my heart.
My grandmother was a very strong woman who, along with my grandfather, raised five children and helped raise me as well. Growing up I was around my grandparents every day, even all through school, I would visit my grandparents and eat dinner before going home with my mom.
Watching her as she aged, she began to slow down to the point where she could no longer take care of herself and began to lose her memory. That was very hard to watch; of course, it was especially hard on my grandfather. He tried to hide it from the rest of us until it became too much for him to handle on his own.
In 2016, the Alzheimer's association of Spartanburg called and asked if I would be interested in co-hosting their annual walk. I jumped at the chance and have been asked to do it every year since. I'm so grateful to be apart of this annual event. I hope you will join me on Saturday, October 19, 2019 at Barnet Park in Spartanburg!
For more information and to donate, please click here.