Hosting the Spartanburg Walk to End Alzheimer's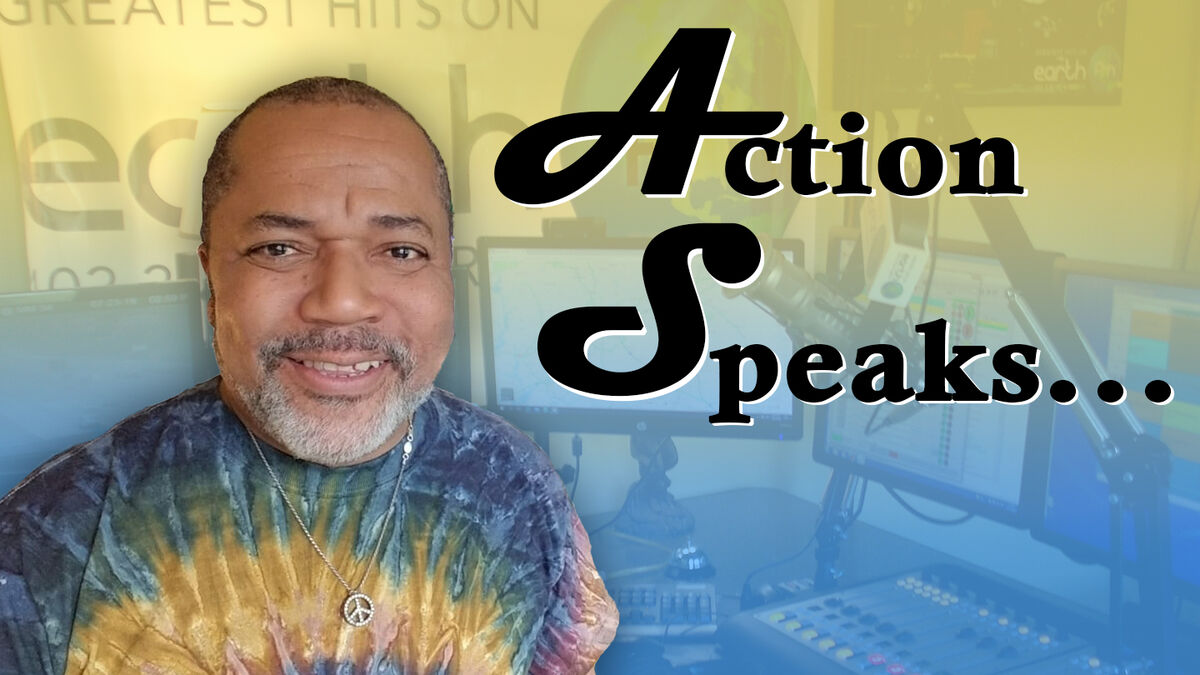 This past Saturday, October 19, I hosted the Spartanburg Walk to End Alzheimer's. In past years I've co-hosted with former news anchor, Tom Crabtree. Tom retired from broadcasting earlier this year, so this year Julie Edwards of WSPA 7 News joined me as co-host. Despite the weather and the threat of rain, it was a great turnout at Barnet Park in Spartanburg.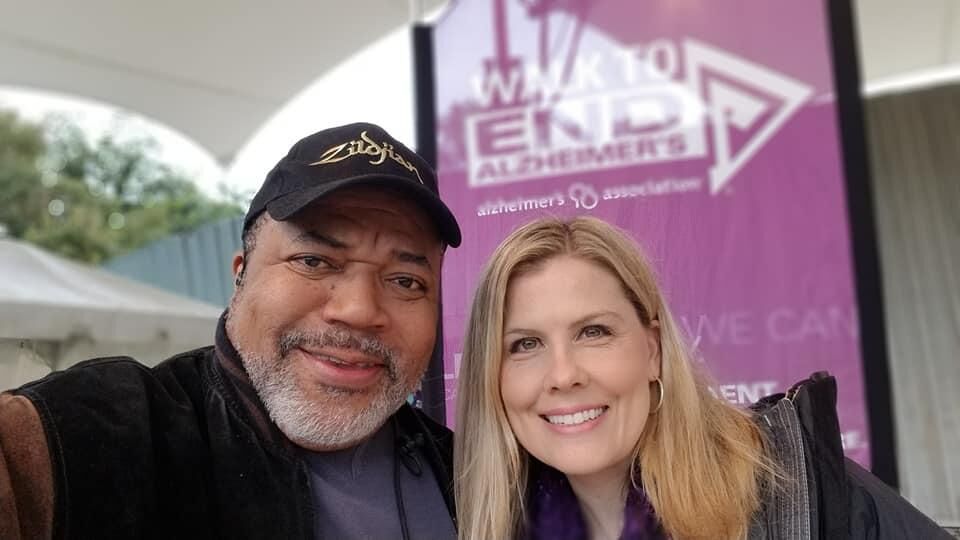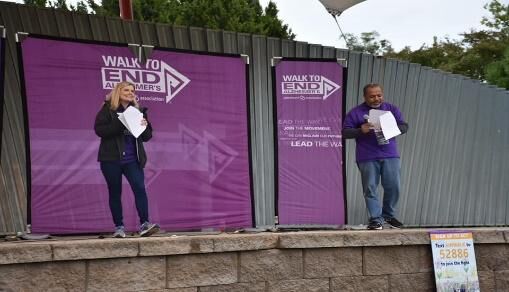 The event each year is well supported by the participants; most are affected by Alzheimer's in one way or another. They usually are people who've lost someone to the disease, someone who is a caregiver to someone with the disease, or someone who has the disease themselves. Individuals get together to form teams to raise money. Also, many companies also show their support through sponsorship of the organization and event by rallying their employees to form teams to raise money. This year to date, as of the writing of this blog, the Spartanburg Alzheimer's Association has raised $118,384. That's 82% of its goal of $145,000. You can still donate by clicking this link here!
At this year's walk, there were many vendors on site displaying their many products and services. It was and always is, a fun event and a great way to show support for such a worthy cause.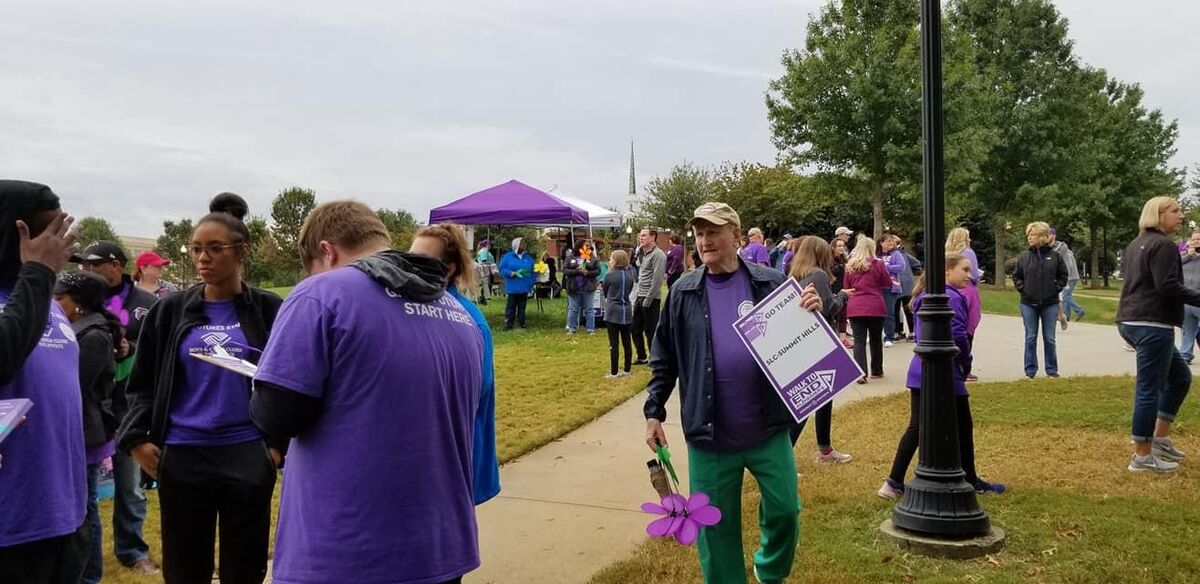 I lost my grandmother in 2001 to Alzheimer's. It's an awful disease that not only affects the person with the disease but also affects the people connected to that person. It was heartbreaking watching my grandmother decline in such a way that she could no longer function on her own or even recognize her own husband or children.
Hosting the Spartanburg Walk to End Alzheimer's each year is something that I look forward to and it's very dear to me. It is my way of giving back to the community and showing my support to an organization that's dedicated to working with people afflicted with the disease and also working in support of doctors and researchers in hopes of one finding a cure.