Earthlings Camped the Falls!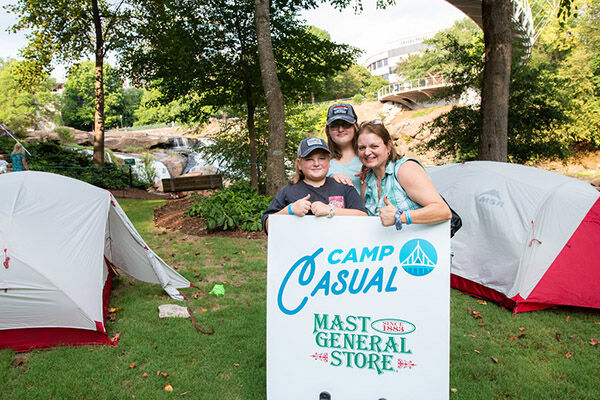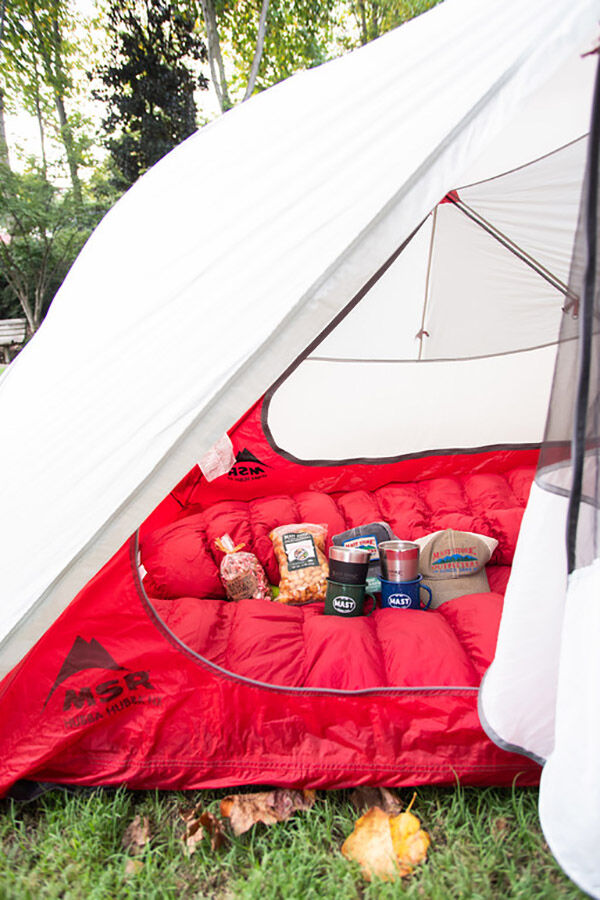 Greetings Earthlings! Camp The Falls turned out to be quite the event. For those not in the know, Camp the Falls was a fund raising event for the charities of The Rotary Club of Greenville. It took place in Falls Park on September 14-15th, and was a private event to camp in downtown Greenville, exclusive to Earthlings who won raffle tickets and live auction winners!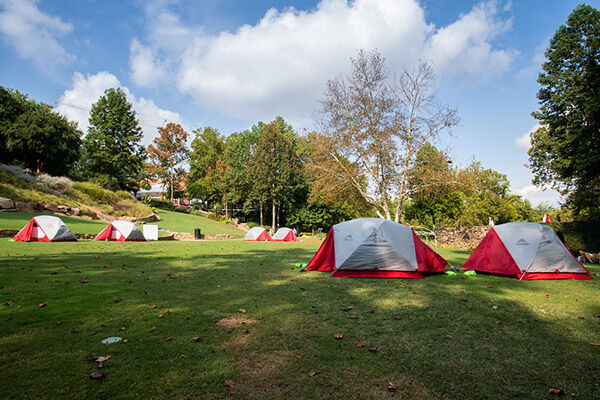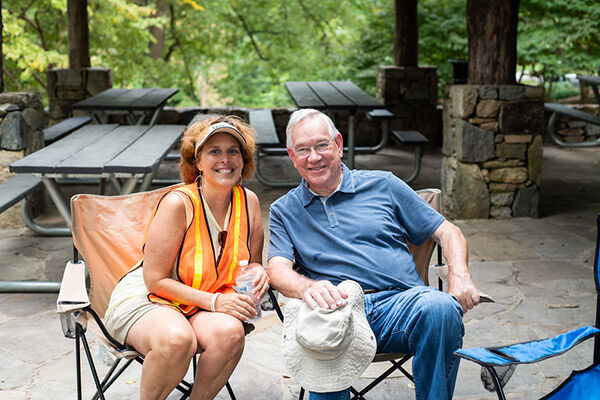 Our winners each received brand new tents, sleeping mats, sleeping bags, and a camping experience like no other. One of the best parts of urban camping is having the conveniences of the city at your fingertips. Campers were also given gift cards to dine downtown for dinner and a delicious breakfast was waiting for them on Sunday morning. Special thanks to ALL at the Rotary Club of Greenville, especially Camp The Falls creator Ryan Thackray, and my right hand lady through all the weekend broadcasts, Dolly Montgomery!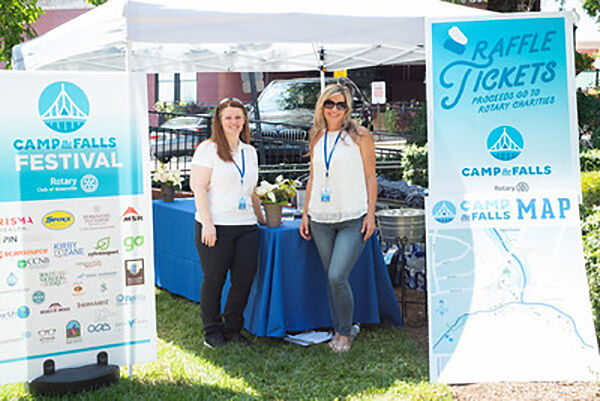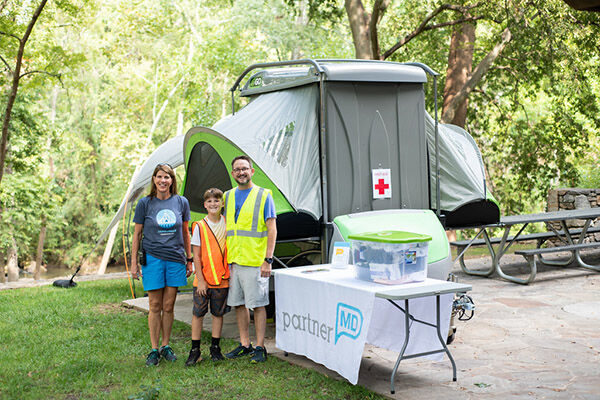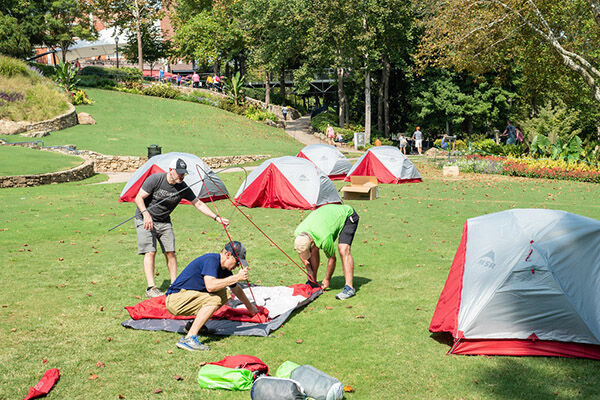 Congratulations again to all our Camp the Falls raffle winners:
Daniel Johnson
Dawn Maynard
Jackson Griffeth
Thomas Croft
Abigail Davis
Don Hughes
Kerry Murphy
Matt Edwards
Michelle Dodge had the winning bid on the exclusive glamping site!