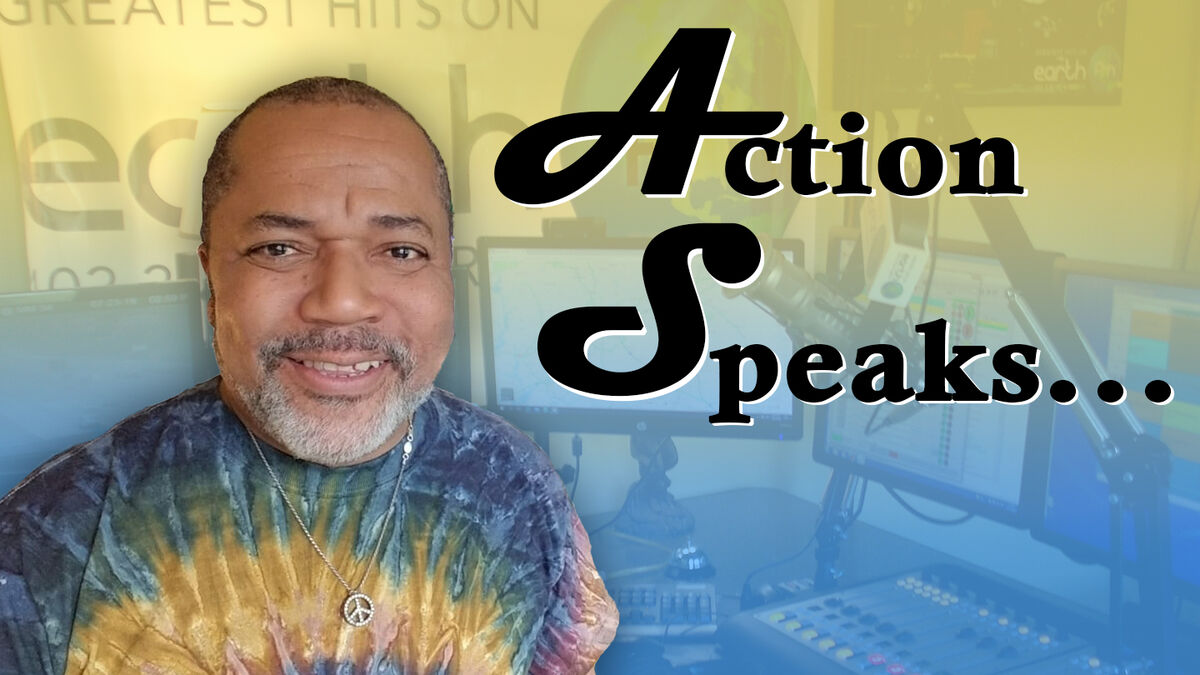 We all have a dream, whether it's that dream home, car, career or life, we've all got one.
I've been fortunate in my life from an early age. My mother and my grandparents taught me that I could achieve anything in life that I wanted; all I had to do was to pursue it. One thing that helped me was the ability to identify the things that I wanted to do for a career. It all started with one question from my high school guidance counselor, "It's almost time to start thinking about college and what you what to major in." I had no idea what I wanted to do in life. His question next was, "What do you like to do?" That was easy, "I like taking pictures." His response was, "There you go! You could have great career as a photographer!" So, I set out looking for colleges that offered programs in photography.
In the meantime, I was accepted and begin studying photography and video production at the Fine Arts Center. Shortly after that, I got a job at local Christian television station. It seemed my career was starting to take shape, all at the age of 16.
In the mid-80s, I had the dream of being a radio personality. I had just come out of college studying radio, TV broadcasting and theatre. While working in a video rental store, waiting on a customer, my dream came true. A customer heard me talking and said, "You have a great voice, you ever thought about being on the radio?" I responded, "I just got out school studying broadcasting." He replied, "I work for a radio station and you should come and audition."
A couple days later, I was at the station auditioning and got the job. That was in 1986, and until 1998, I enjoyed a wonderful career in radio. In 1998, I decided to a one-year break from radio. At the same time, both of my grandparents became ill. I spent that time caring for them for the next eleven months. After they were well enough to care for themselves, I got back into the work force, but not radio. I was immediately offered a job in hotels and I accepted. For a little over ten years, I worked in the hotel industry for several hotels. The whole time I was missing radio, and I started doing things related to radio, like voicing commercials. Then, I got the opportunity to be a resident DJ at a local night club. Then, the moment came in late 2010. I was laid off from a hotel. For most people, that would be a discouragement, but I took that opportunity to once again pursue my dream. Nine years later, I'm still living my dream and loving it!