Be Informed and Stay Calm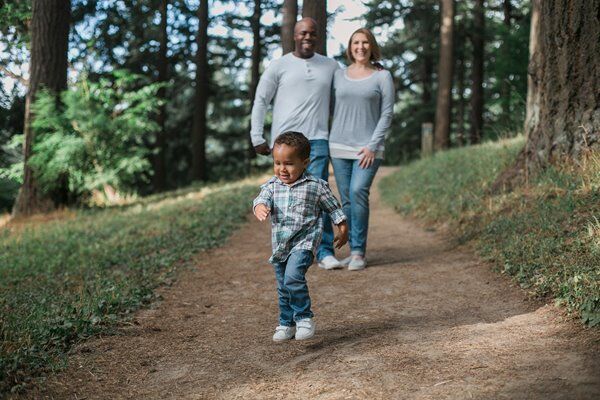 Earthlings,
Many of us are feeling totally overwhelmed and freaked out about the COVID-19 outbreak (coronavirus). It's understandable as we usually fear what we don't know anything about. Everyday now we are hearing statistics, projections, opinions, and recommendations from just about every person we come across. What do we do? Who do we believe? What is true and what is just being said out of fear?
Here is my advice, don't just believe what the guy in the booth next to you at Mutt's B-B-Q said. Don't just believe what you heard me say last night on Earth After Dark! Do your own research using resources you know and trust. Our government authority on disease is the CDC and they have web pages loaded with everything you need to know. Click here to learn what the CDC is recommending for all citizens.
For myself and my family, we are washing hands with hot water and soap, keeping some sanitizer handy, and simply using the same common sense Flu precautions we always would. While the NBA, NCAA, concert promoters, managers and business leaders are choosing to take what seem like extreme precautions, consider that this isn't the first disease pandemic we have (and will) survive.
So go to the Hejaz Shrine Circus if you choose, support a local restaurant, LIVE YOUR LIFE. While you're out there, remember to take the Greatest Hits On Earth along with the Earth-FM App. Until we meet again in the wee morning hours!
Stay Safe!
Tommy Kaye