Action Jackson: The Man Behind the Voice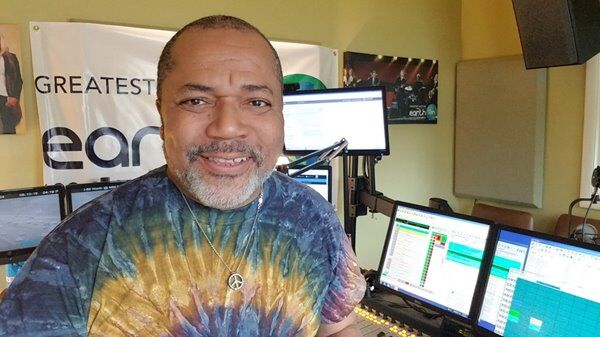 Hey y'all, Action Jackson here. Since I'm pretty new to the station, I wanted to kick this off with giving y'all a little information about myself. I was born and raised in Greenville, SC. I graduated high school at Eastside High in Taylors and attended college at Tennessee State University in Nashville, Tennessee. There, I studied radio and television broadcasting. I have two children and three grandchildren.
While in high school, I started my broadcasting career in television with WGGS TV-16. After college, I began my career in radio in 1987 at the AM station WHYZ-AM 1070 in Greenville, which was a day time station that I listened to while growing up. To start my career at a station that I grew up listening to was dream come true for me.
In 1991, I was promoted to morning show host, and that's when I began using the name "Action Jackson." My show was called "Action Jackson in The Morning." From there, I have worked at numerous radio stations across the upstate and one in Charleston.
In January 2019, I joined Salem Media Group as the Traffic Reporter and began giving traffic updates in the mornings and afternoons, for Earth-FM WRTH, 94.5 WGTK The Answer, Rejoice 96.9, plus two other stations in Greenville. I am also an integral part of the afternoon drive show Craig Debolt.
Coming to Salem and Earth FM has truly revived me and my career. I'm blessed to be able to continue to do what I absolutely love to do after all these years, also to do it at home.