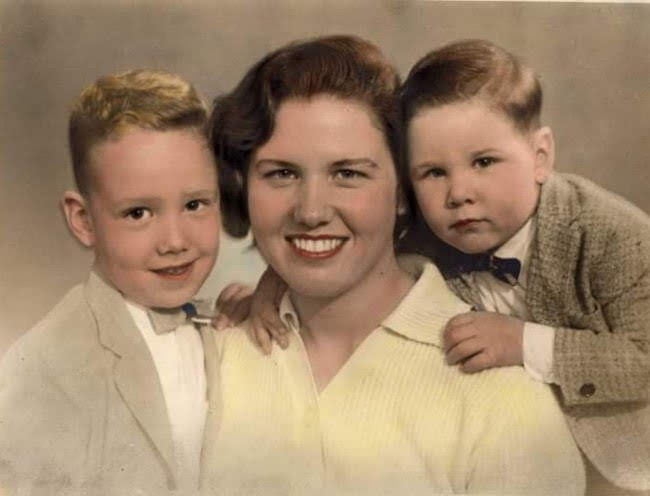 This is a weird time of year for our family. A year ago, on December 2nd, my mother passed away. Ironically, it was the anniversary Cindi's mother's death. On the 3rd, just three years before, Mom's cousin, Inell, had died. Mom and she and all of the kids were very close. On December 4th when I was a kid, Mom's father, my grandfather, died. Then last year on December 5th, my ex-wife's mother died. My children lost both grandmothers in the same week.
With all that, you'd think that this would be a very dark time of year, but for me it really isn't. Maybe it's not because it's so close to Thanksgiving, but I am truly thankful for all of those wonderful people. My mother was the finest human being that I have ever known. Her name, Grace, was so fitting for her. I could talk for hours about the many wonderful, selfless things that she did for me and others, but I will just tell about her last few days.
On the Tuesday before she died, I was at her house. When she woke from a long nap, I asked how she felt. She said, "I feel alright." I could see in her face that she didn't, but she was never one to complain. Then she looked at me and said, "I am not afraid of dying. I've had a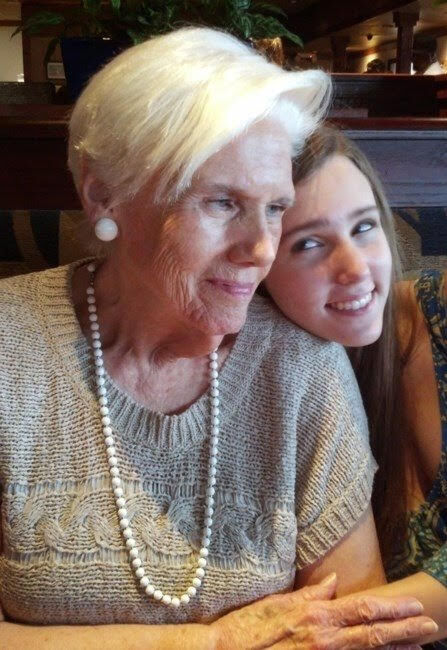 wonderful life, and I know I'm going to heaven, but I just hate to leave you kids." I asked her if she meant that she was worried about how we might get along. She said, "No, you've all done well, you'll be fine. I just hate to leave you." That was the last conversation that we had. She then asked me to help her to the bathroom. Being so weak, the walk normally taking ten seconds took fifteen minutes. Before going to bed she wanted to brush her teeth. Looking in the mirror, she saw that her hair was a mess, and her skin splotchy, with large dark circles under her eyes. She looked as if she had aged ten years in just a few days. Staring at the mirror for a moment she said, "Don't hate me because I'm beautiful." We both laughed hard for a moment. That was the last time that she laughed. In her last hours, all of her children were there, sitting at the edge her bed. Her eyes were closed and she was breathing heavily. We thought that she probably wasn't aware of our presence, or anything else. We were in tears, telling her that we loved her. She had a head full of gray hair, and in my teenage years she used to tell me that I was responsible for every one of them. I said, "Mom I'm sorry that I did so many bad things, and caused you so much trouble." The heavy breathing stopped and she sounded as if she whispered something. My sister asked, "Mom did you say something?" She then put her ear close to Moms mouth. Mom seemed to say it again. My sister looked at me, with huge eyes, telling me, "She said good boy. She was saying that you were a good boy." Wow! What a gift that was. She had used some of her last bit of life's energy, telling me not to feel guilty. Those were the last words that she spoke, and I am so very thankful for them.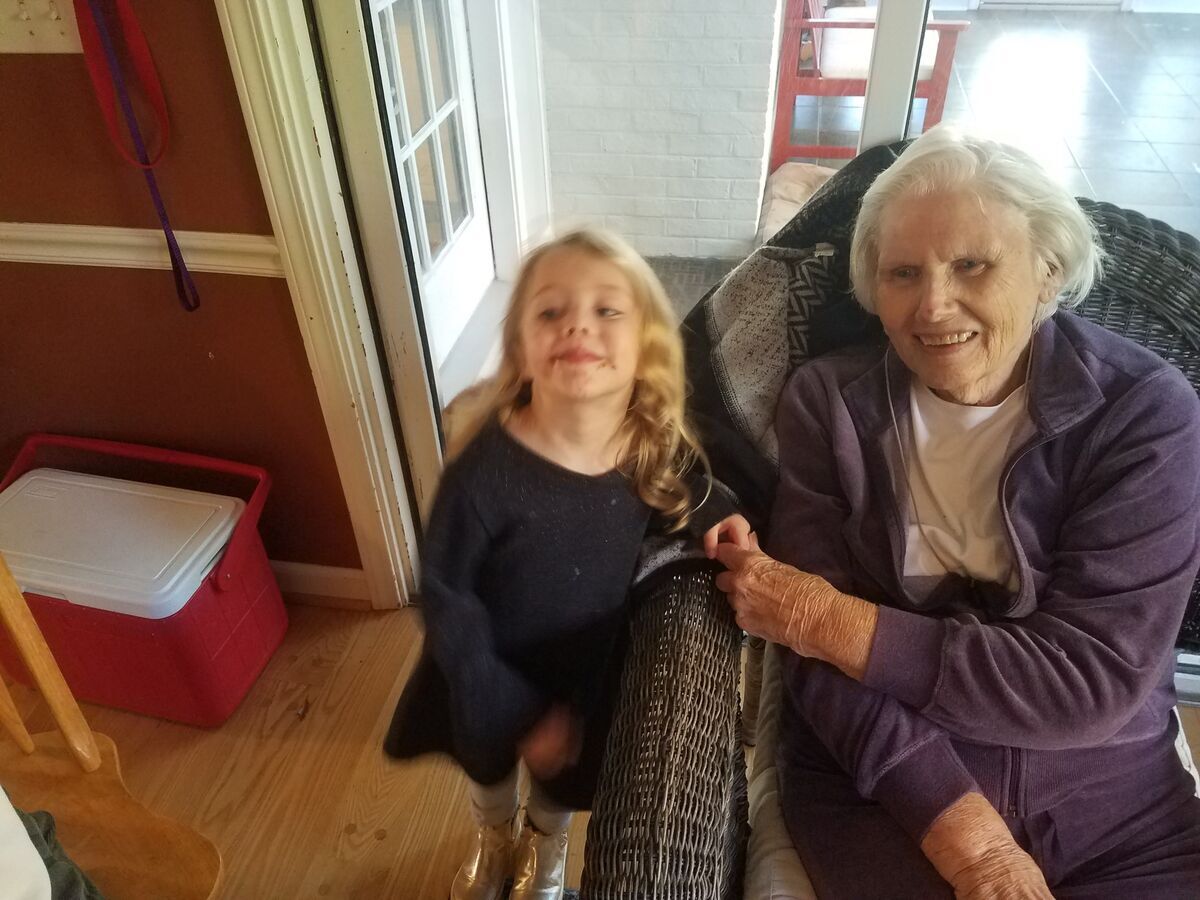 She died on Sunday night. My first thought was to call and take a few days off, but thought that I would actually feel better if I were working. I didn't tell anyone at work until Thursday, the day of her funeral. It was actually a fun and goofy week on the air.
So when reflecting on this time of year, there is a bit of sadness, but there is actually more thankfulness. I am thankful for family, a job that I love, great listeners and for that selfless woman that gave me a wonderful life, and even a wonderful last day of her life.
Many people say that they wish the Spirit of Christmas could last all year. I wish the Spirit of Thanksgiving could last all year. It does with me.