A Thought of the Day from Tommy Kaye: Staving Off the Boredom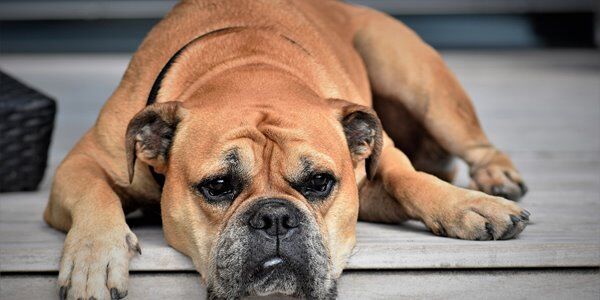 Hello Earthlings,
What a different time we are living in. Before the recent virus pandemic, I never considered something called "Social Distancing" or "Stay At Home" orders. What do these even mean? Well, now we know. We are ordering our food and groceries from apps, giving ourselves haircuts in our living rooms, and suddenly we are those people we used to laugh at in Youtube videos who use milk jugs and broom sticks as weight sets. What have our lives turned into.
As we are now working from home, (just like my co-worker, Ben, who is making sure this blog gets on the website. Thank you, Ben), we are searching for new ways to not go stir crazy. CDC and DHEC guidelines mean we aren't going to the movies or to the park, but, maybe our backyard? I don't have a backyard you say. Well, may I suggest the occasional walk outside? A little pollen doesn't seem like such a threat anymore, does it?
What about that Youtube? So many things can be learned from a few carefully searched for video, like cooking, or building that birdhouse you have been wanting to build. We can still get useful items delivered to the house, so stop worrying about it and jump into that project that has been on your mind.
For kids, a couple websites are offering some free or extended trial memberships to their content. Click here for an article with links to several websites offering kids content to help parents keep the kids smiling during this trying time.
However, this is not an excuse for a BBQ with all your friends. Neighbors being neighbors is one thing, but 'Social Distancing' doesn't mean "that applies to everyone but me." The quickest way, (according to those smarter than me), for us to beat this thing is to quit sharing it! Stores that are still open are for what we need, not as the new alternate social hangout since the dining room at the Chick-Fil-A is closed. You may be careful not to touch your face, but when your kid needs their nose wiped, are you telling them, "No?" I don't think so; you are wiping that drippy mess! Suddenly, you are clear but little kiddo is the next case that McMaster is talking about in his latest press conference.
We are all challenged by this situation, from so many of our fellow Earthlings who are no out of work wondering how to pay bills, to the stay at home worker that is bored looking a the same four walls; not to mention the casual cook who has exhausted the recipe book.
My advice: sit back, relax, and turn on the radio. Earth FM is here for you with the Greatest Hits on Earth 24-hours a day. We have Casey Kasem, Gary Bryan, and Wolfman Jack to cover you on the weekends, and of course Bill Love, Lee Alexander, Craig and Action, Sue and yours truly to take your mind off the chaos and hopefully make you laugh a little!
Till next time, Earthlings.