A Thought From Tommy Kaye: Remember to Rock!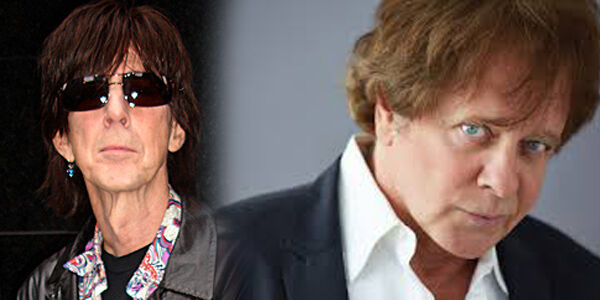 Hello fellow Earthlings,
I want to take a quick moment to remember Eddie Money and Ric Ocasek, both of whom passed recently. Of course, we all remember Eddie Money for "Tow Tickets to Paradise" and "Baby Hold On" among other hits. Ric Ocasek was the front man for the New Wave rock band The Cars. He was the voice of songs like "Drive," "You Might Think," and "Best Friend's Girl." While we are sad to lose these great artists, we are fortunate enough to continue to enjoy their music, especially together on Earth After Dark! With that in mind, I ask the question, what was the last live show you went to? We are very lucky to have incredible shows come through the upstate. You can always check back with Earthfmwrth.com for great show ideas, or go to https://www.bandsintown.com/en/c/greenville-sc for a list of coming artists.
Now, maybe you don't usually go to concerts. I encourage you to change that. Don't hesitate to see your favorite artists in person. It is such a different experience. From clubs to arenas, there is something special about spending an evening out with hundreds or your fellow music lovers.
I must say though, before you scold me for being insensitive, let's think about who Rocks Stars are. They are performers. Their life is about getting on stage and performing for you. I feel comfortable in saying Eddie and Ric would want you to support their peers by seeing a live show. That's why they led the lives they did. So, go rock and roll!!
See you at the show my Earthlings!