2019: The Year that Changed Everything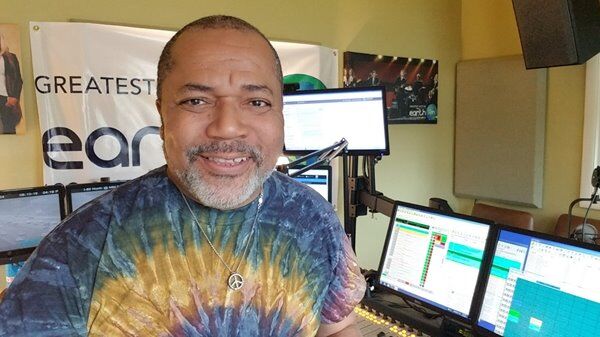 Every new year, we pray and hope that the new year will be "our year." We hope that this will be the year that will bring positive change in our lives, whether it's a new job, more money, or that it is just better than the year before.
Towards the end of 2018, I was praying for a new job that will bring more money and hopefully it would be a job that would allow me to continue to do what absolutely love, radio. Well, two weeks into 2019, I received a phone call that literally changed my life.
I was offered a job to become the new traffic reporter for Earth-FM, and along with it I would be doing traffic updates for several other stations as well. Not exactly what I was hoping for. I wanted to have full time radio show, but what I was excited about was that it was full time and I had the opportunity to grow within the company. I eagerly accepted the offer and quickly started down a new path in my career. Since then, I can't believe how being in my new position has not only given me more exposure that I could've ever imagined, but the happiness and fulfilment of doing what I love on a daily basis instead of just on weekends. It's so awesome to know and feel the effects of my hard work and lots of prayers are finally paying off.
I'm sharing this because I know there are people who feel lost and hopeless, thinking things will never turn around in their favor. That was me at the end of 2018. My advice to you would be; work hard, pray, have faith and believe in yourself. Change comes when you put in the effort towards making it happen. Soon it will be your year. I'm so thankful that even now, 2019 continues to be "My Year."